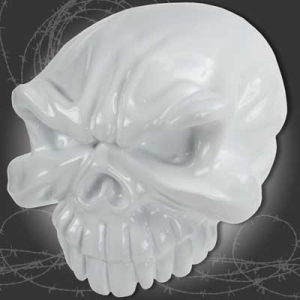 Profile BaZecoat™ Pure White
Description:

The DNA™ BaZecoat™ range now includes several new and exciting colours and has been benchmarked and laboratory tested to the highest standards.


Code:
B114/1
Product Description:
Profile Solid BaZecoat™ Pure White
From: $46.55
Solid Basecoat Colours
Profile BaZecoat™ are highly pigmented universal solid basecoat colours that offer sensational coverage with clean, bright and vibrant colours. Profile BaZecoat™ can be cleared over for a final finish or used as a custom base colour for other DNA® products.
Perfect for Airbrush and Spray Gun applications.
Use Basecoat Reducer for reducing Profile Basecoat
Mix Ratio: 60:40
60% Profile Basecoat (1.5 Part)
40% Basecoat Reducer (1 Part)
250ml
500ml
1 Ltr
4 Ltr